For a chain of European shoe stores
We make daily deliveries from Romania for a German chain-store. The goods' transit is via our groupage lines or in full load trucks, according to the shipments size.
As the shipments are received in our warehouse in Sofia, they are sorted depending which site they are for. When its time for the commodities to be send to their respective shops they are placed on carts for better handling. The carts are then taken back from the sites so the operations could be repeated.
On fixed dates and hours we make deliveries to more than 20 sites in Bulgaria. According to the customers instructions the deliveries are usually twice a week made by a truck with falling board.
We ensure the transfer of goods between the retail establishments of our client. We provide storage for winter collections during the summer and for summer collections during the winter.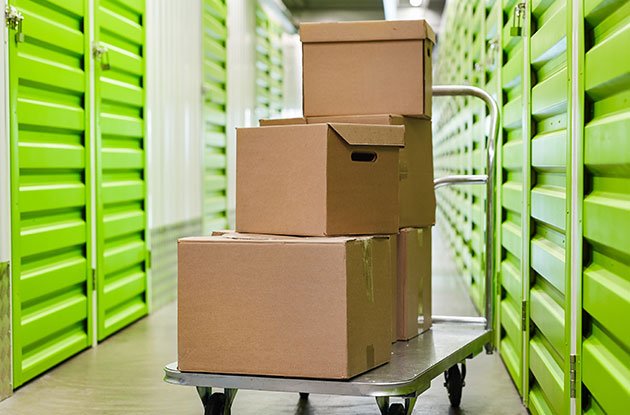 By 2015, Bulgaria has entered a new phase, the market has reported the year as the first successful one after the financial crisis in 2008. Since then, a steady growth has been noted in consumption and sales, factors which stimulate competition.
As the competition between companies grows, so does thedemand for new services and goods. In order to stay at the top, the chains resort to expanding their resources which consist of opening branches of new locations and offering new products. These operations require associations with a large distribution networks.
Many of the retail chains that reported growth stated that this is due to consumer behavior and the stabilization of the market economy as a whole. Despite slight fluctuations in 2016, the stability of the Bulgarian retail market is undeniable, as the three major players (Fantastico, Metro and Billa) are set as examples.