For a Bulgarian group in the field of chemistry
We manage for our client, regular transport of its ADR goods. We collect the goods from our suppliers in Belgium and Italy via our group trucks and from France via a dedicated truck.
The products are delivered directly to the different warehouses of our client. Part of the goods are delivered to their warehouse in Bulgaria and part to a logistics platform in Romania.
Our client is regularly informed of the follow-up of his goods.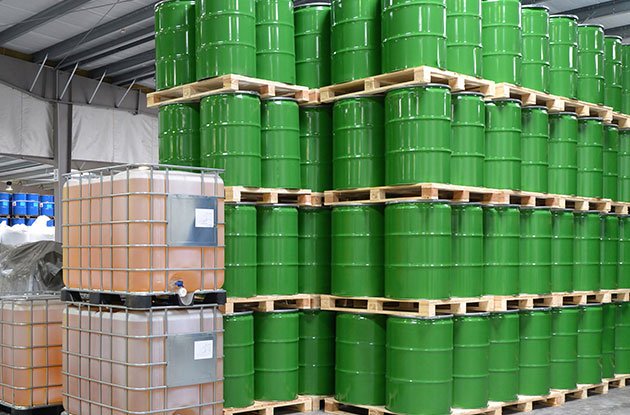 As with the other industries, the geographical location of Bulgaria considerably helps with the import and export of chemical products. The largest plant in Europe for the production of synthetic soda ash is located in Bulgaria. The country is also a leader in the production of pharmaceuticals and cosmetic products as well as phosphorus and nitrogen fertilizers.
According to data from the National Statistical Institute, chemical products are the second largest imported products in the country for 2017. Almost 7,000 students per year complete courses and majors related to the chemical industry and similar industries. This data shows that the sector is of great importance to the business and potential investors.
Companies that successfully develop their business in the country: Solvay, Şişecam Group, Saint Gobain, Air Liquide, Italcementi Group, Lukoil.