For a world-renowned cosmetic brand
We organize the transport of the products from a factory in France to our warehouse in Sofia. Then conduct a check out of the products' quantity and expiry dates. Entering the data in our information system and labeling all products in Bulgarian are the final steps of the process. We offer preparation of promotional packages.
Products are managed by expiration date and batch number.
When the client recieves an order it is automatically forwarded to our warehouse. Both our and our customer systems are linked in an electronic data interchange (EDI). Our team places the goods in carton boxes, places shipping labels and attaches loading lists and invoices on each box. Once the orders are prepared, we deliver them all over Bulgaria over the next business day.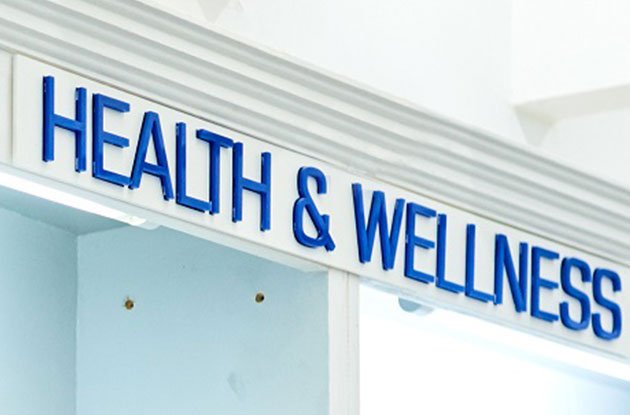 Cosmetics industry in Bulgaria:
In 2003 Bulgaria standardized its legislation in the Cosmetic sector with the European one, which allowed the Bulgarian cosmetic industry to flourish. Since then Bulgarian manufacturers follow the European quality and safety standarts, allowing Bulgaria's high quality cosmetic products to find their place among the foreign markets.
For years the most valued essential oils produced in Bulgaria are the rose and lavender oils. They play an important economic role for the country since Bulgaria is both the largest and second largest producer in the world of lavender and rose oils. The quality and aroma of the Bulgarian rose oil is famous throughout the world and it is one of the most desired products on the cosmetic markets.