For a Bulgarian distributor of food products
We collect the goods of our client from several suppliers in Turkey, France, Lithuania and Italy. We transport them to our Sofia warehouse by carrying out all import customs operations in Bulgaria.
We carry out a control of the products (quantitative and dates of expirations) and sort them out on pallets by article (for faster order picking). We enter the data into our system and then store the pallets.
On customer's request, we create heterogeneous pallets according to his specification.
We deliver pallets in its network of stores all over Bulgaria.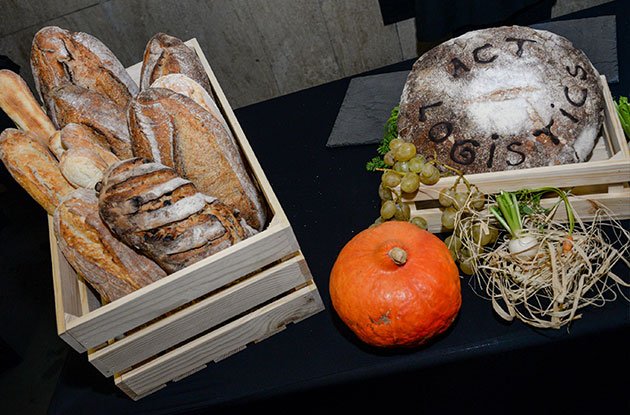 The favourable climate and the unique geographical position of Bulgaria allows for the cultivation of a wide variety of vegetables, fruits and crops.Despite its topology the farming land of the country is roughly 50% of its territory.
Over the years the supply and demand for organic food and products has significantly increased. Thanks to the ecologically clean and fertile soils the farmland's quality in Bulgaria is high enough that approximatly 90% of it is suitable for organic farming.
The ever growing demand for high quality food and beverages in western contries constantly boosts the demand for Bulgarian products. Bulgaria is one of the largest tomato exporters for Europe and it ranks among the top 20 largest wine exporters in the World.